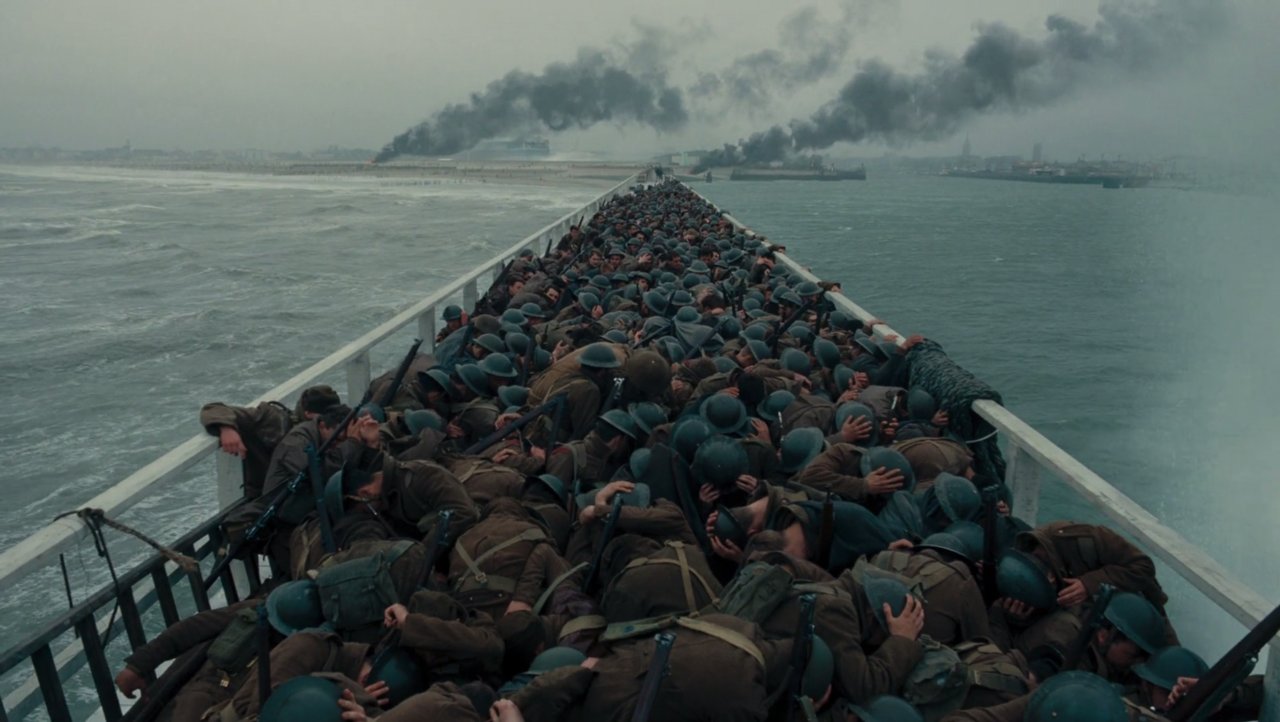 Watch the video over at this link to see just how faithful Christopher Nolan was to actual history in Dunkirk:
Remarkably, this was Christopher Nolan's very first Best Director nomination. It should have been his fourth (after The Dark Knight, Inception, and Interstellar). And he should have won it (for the third time).
What did win?
A film about a deaf woman who falls in love with an amphibian humanoid that the government is secretly torturing for literally no reason at all.
But I'm not bitter! Well, except for the 100% chance that I am.
I think Dunkirk will end up being my New Year's Eve watch this year. (In the past I've watched The Dark Knight Rises, timing it so that the nuclear bomb explodes at exactly midnight.)
What's Nolan's next film? I have no idea. I'm hoping for him to return to sci-fi, but I'll take anything at this point. He's taken way too long announcing it.